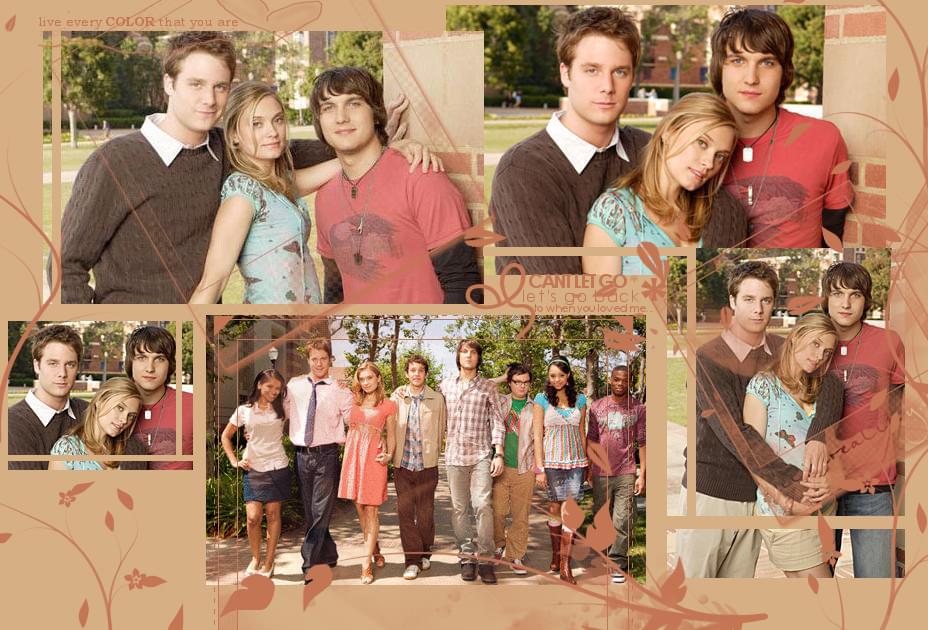 Reviens
Getting better. Still missing something. Who said money is not important? Who said it doesn't change anything? Let me kick this person. He's a liar. Somehow is not better. And am still jealous. How wouldn't I be? I only wait for Saturday. I know, I know. It's only delusion. I feel like "I come from a planet a long way from here". Ok, but to Saturday it's still a few days and I need to be back in the reality now. So v. short today. See U soon.
"Same mistakes. Different time and different place". Right….No comment.
Status: absorbed with Queen.